CUSTOM LUXURY TREATS
LET US HELP YOU DAZZLE YOUR GUEST WITH CUSTOMIZED LUXURY TREATS. CLICK THE "DAZZLE ME" BUTTON & SEND US AN INQUIRY SO THAT WE CAN DAZZLE YOUR NEXT SPECIAL OCCASION WITH KREATIVITY. 😉💜
Dazzle Me!
(Click Pictures To Enlarge)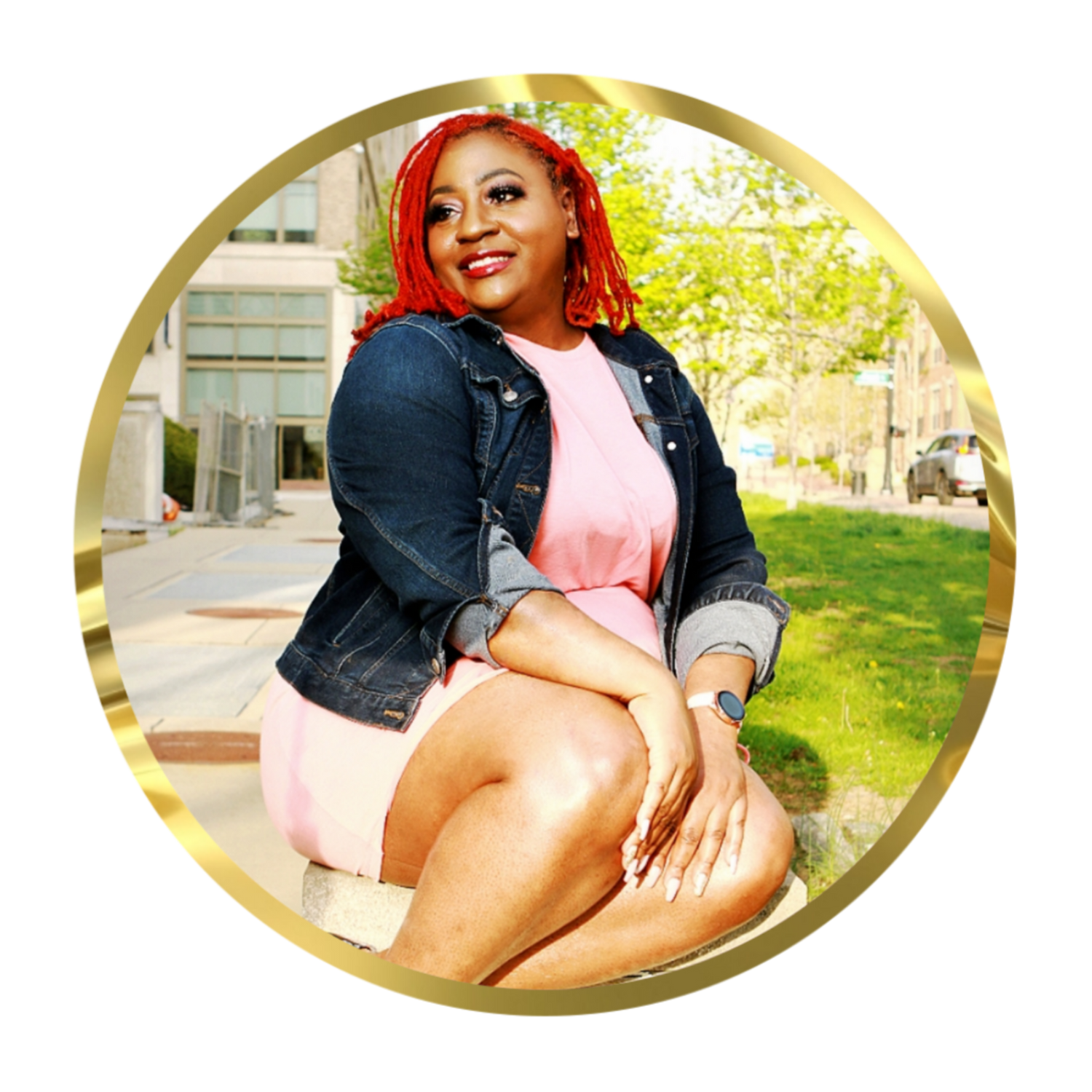 Meet Kre... The Owner
LaKresha Shanà is a Naturally "Kreative" individual who has found herself in love with many different forms of art. Rather it is enjoying it or creating it. She writes poetry, has done acting (non professionally), praise dance, does hair, does makeup, and other things. As her kids grew up and had parties she fell in love with event planning and the desserts that went along with these events. She does not consider herself a baker (although she has recently ventured into cakes). But loves the creative side of desserts and they peaked her interest and soKreative Treats, LLC was born. She has studied and learned so much and continues to learn more. LaKresha, along with Kreative Treats are here to make your event Dazzle.